Delivering Fresh Food Daily
Our meat and cheese spreads, dairy products and more come from Star Food Products, Inc., Tar Heel Brands; Creamy Snax Ice Cream, and other high quality producers of refrigerated and freezer products.
CLICK HERE to see our Delivery Areas.
Click on a logo for more information on these products and brands. Pinecrest only carries approved products.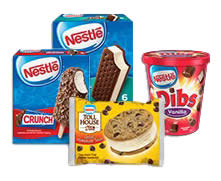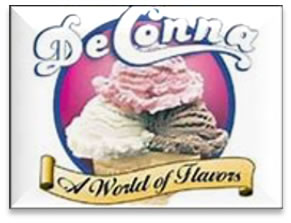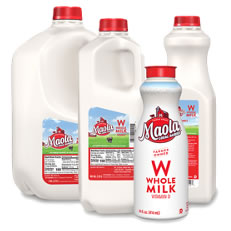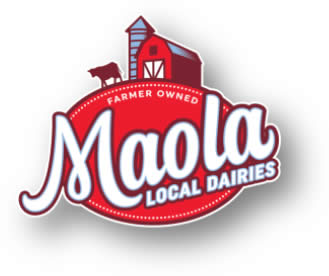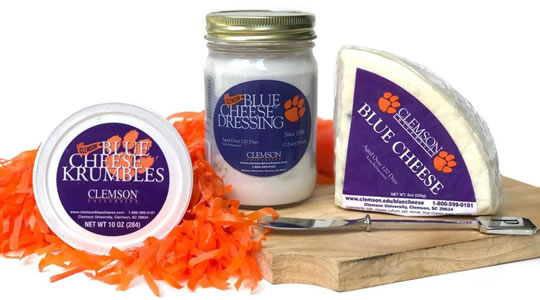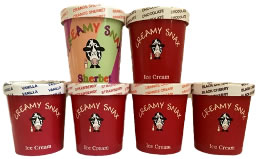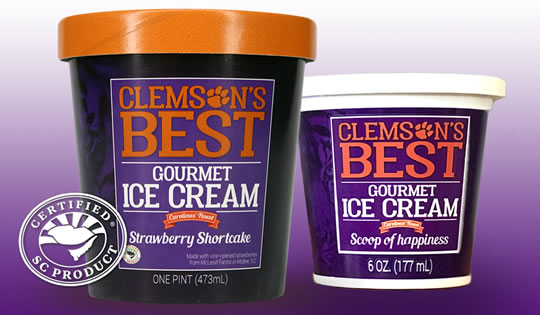 Pinecrest Foods distributes Local Products from Trusted Companies here in the Southeast
Dairy Products: Fresh Milk, Cream and Cultured products, all sizes
Famous Pulled Pork BBQ and Chilis Food Service & Retail
Packaged Meat: Bacon, Sausage, Cooked Ham, Turkey, and more
Sandwich Spreads: Chicken Salad, Ham Salad,  Pimento Cheese, and several others
and
Our Passion: Ice Cream
Large assortment of sizes available: From Super Premium to Local Blue Collar Ice Cream everyone knows and enjoys. National, Regional and Local Brands.
Dip Ice Cream and Convenience Store Programs with Pints and Novelties